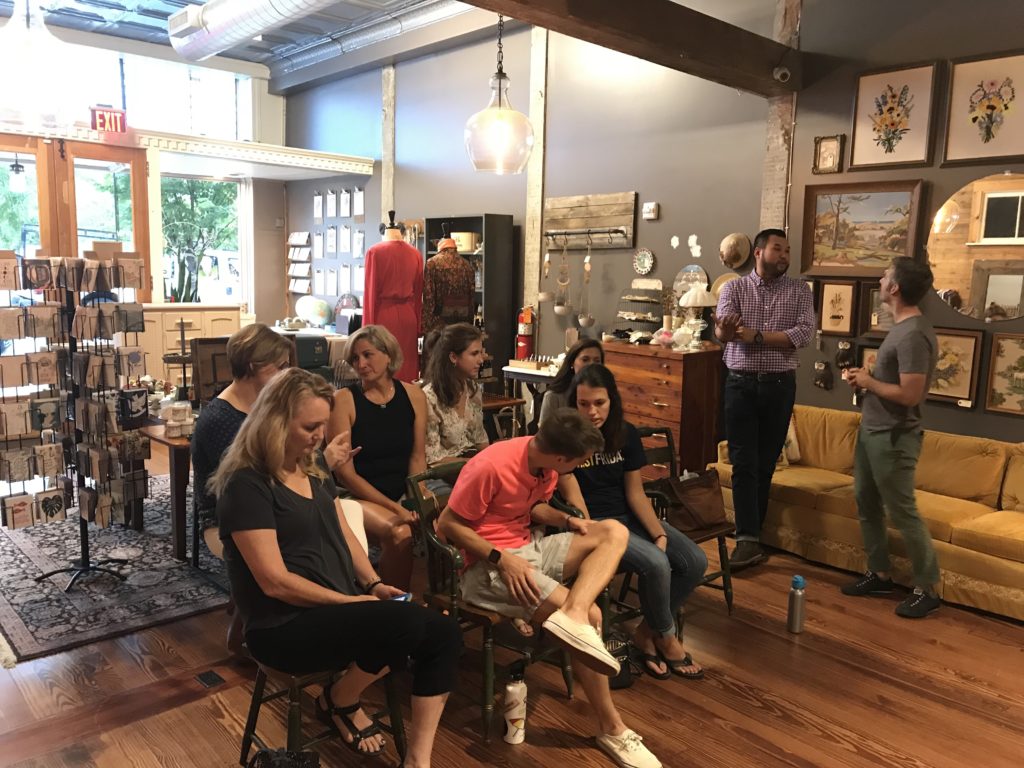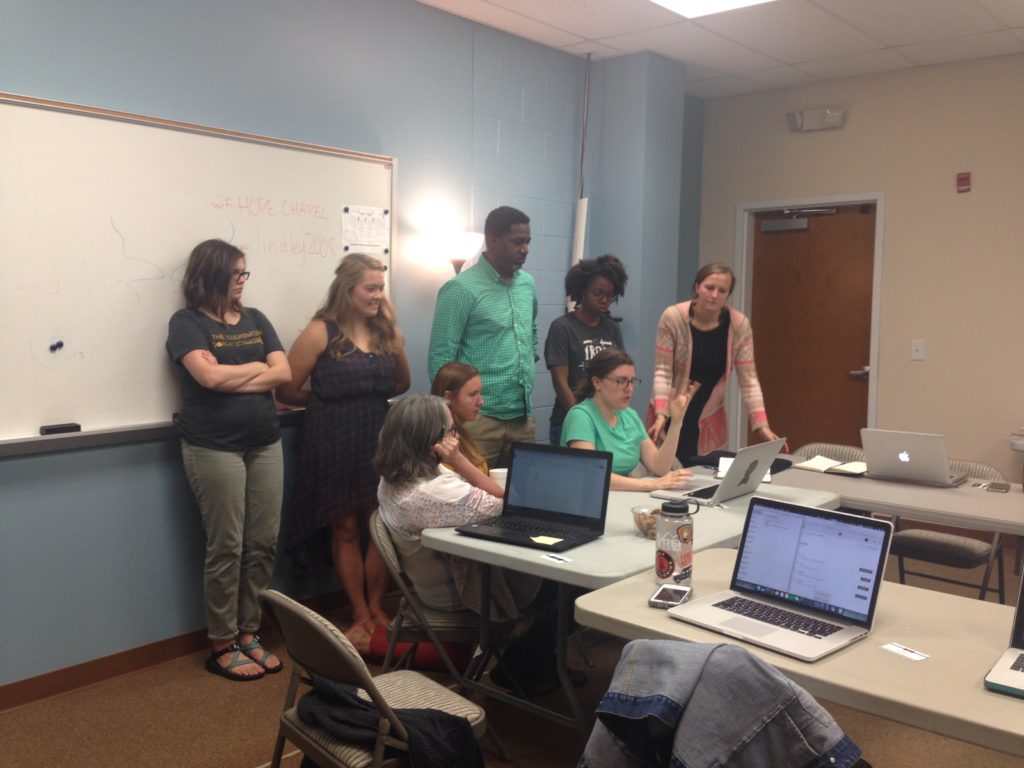 We have realized in our conversations with friends who are photographers, florists, musicians, and crafter/makers, that a lot of what we are having to figure out is similar and that we all feel isolated in our struggles to make our small businesses work. Our hope is that we are able to share and help each other feel less alone in this crazy process!
Local speakers and/or artists come in and share their expertise each meeting. These meetings are a way for creative entrepreneurs to learn more about how to run a creative business and also connect with other creatives. 
We have previously held meetings on the first Thursday of every month, but are working on figuring out a way to make this more beneficial/convenient for everyone. Stay tuned for updates! 
– Julia and Elizabeth 
craftsborogso@gmail.com