Our mission is to unite artists in support of community growth. We do this in two ways: 
1.  Hosting maker fairs that support non-profit organizations in the triad. 
2. Offering monthly creative entrepreneurs meetings. 
We've held two maker fairs since June, 2017. One to benefit CWS Greensboro and the other to beneift the Barnabas Network. Handmade craft vendors, live bands, and food trucks came out to support the community and these incredible nonprofit organizations. 
Our Creative Entrepreneurs meetings are on the first Thursday of each month! This group is open to all creatives who are trying to make a living (part time or full time) off of their work. We discuss relevant topics, and bring in local speakers to share their expertise. Check out our Creative Entrepreneurs page for more details!
– Julia and Elizabeth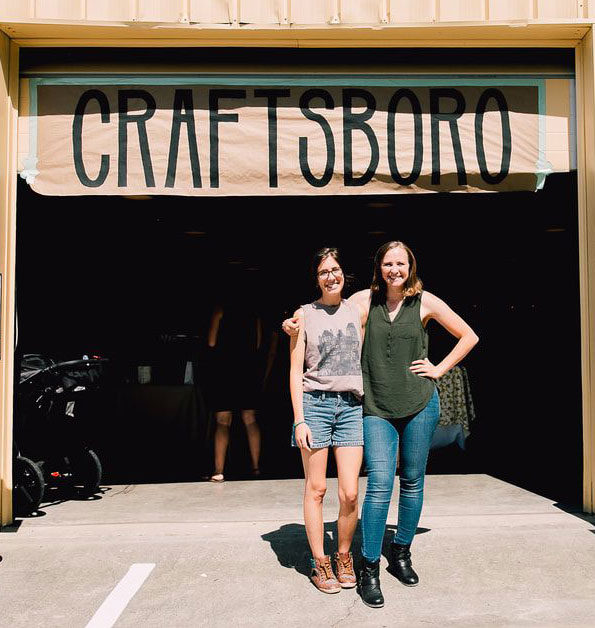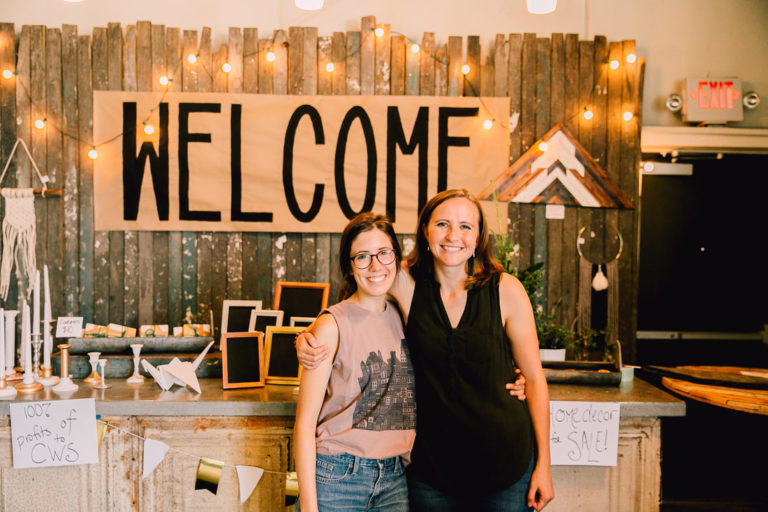 Elizabeth Swing – ​Hi! I am the imagination and maker behind Emergolde! I'm passionate about protecting the joy of childhood and about helping encourage imaginative play in children of all ages. Making stuff helps me feel closer to the Creator! I am also married to an awesome guy who supports me super well and a new mamma to a beautiful boy.
Julia Van Patter – I am a freelance musician and Americorps member (with Habitat for Humanity) located in Durham, NC.  I feel passionate about integrating the arts into our communities, and supporting local artists and nonprofits. I am excited to be apart of Craftsboro, and hope you'll join us!